Preseason Newsletter 2020
Cryotech Supply Assurance –
COVID 19 Response
Cryotech is preparing for a successful 2020-21 deicing season, with emphasis on COVID-19 safe business continuity and procedures. A highlight of key preparation and plans:

Cryotech Staff –
Facility employees (production and shipping) will resume on-site, normal scheduling with appropriate mitigation strategies, beginning on September 8.
Admin employees (customer service and distribution) will continue working from home for, at least, the start of the winter season. Preparations are underway to help ensure historical service levels are maintained or exceeded. To support the effort, please consider:

Ordering via Cryotech's website or Cryotech Xchange (if you have this program)
Additional guidance on Cryotech Order Procedure form
Communicating via email in lieu of facsimile
Logistics and Supply Partners –
Terminal and Production locations are ready for the winter activity. No service level impacts are expected.
Carriers are limiting personal interaction, utilizing PPE and following pre-delivery instructions.

Please communicate any COVID-19 delivery requirements at the time of order placement.
For more information contact Cryotech at 1-800-346-7237.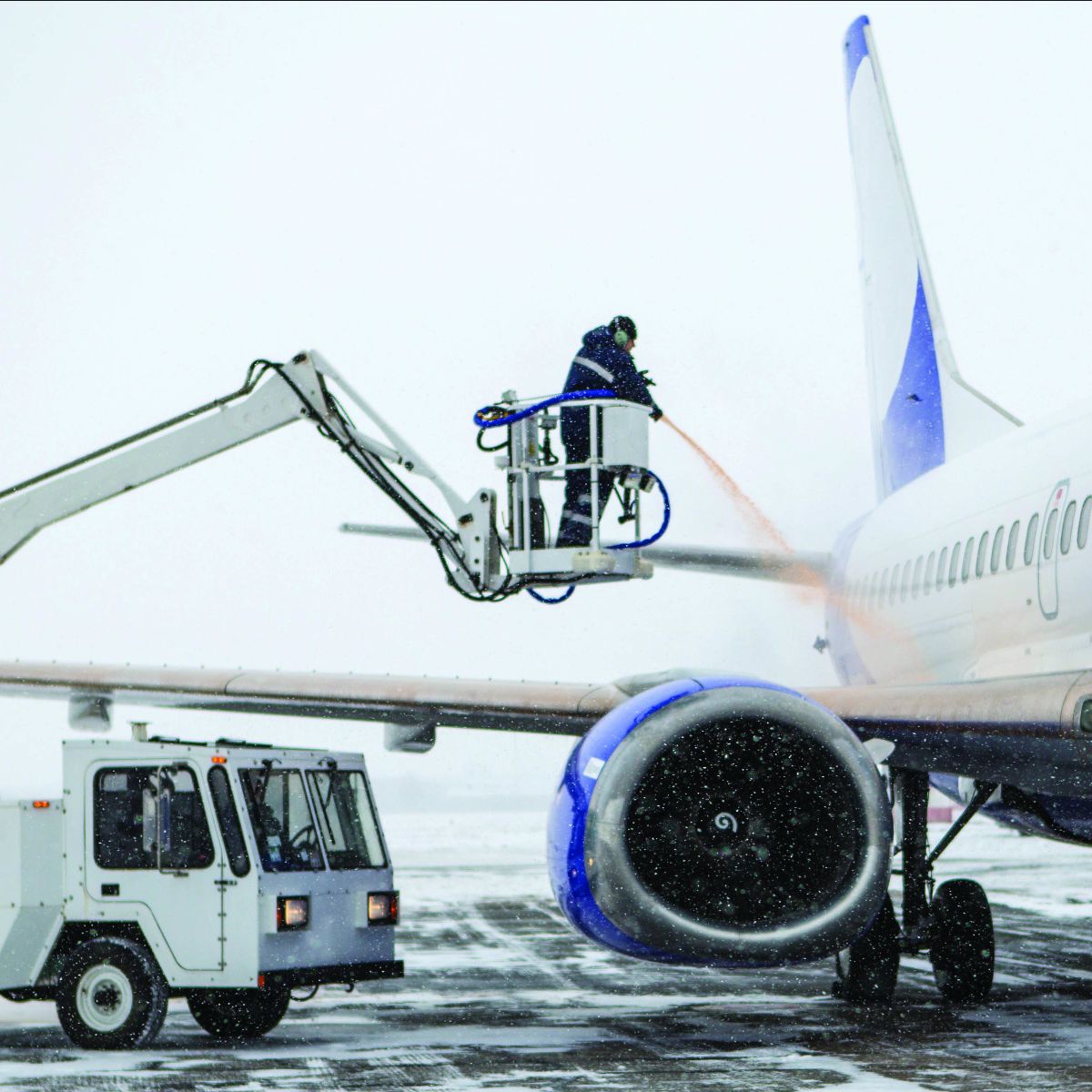 Aircraft
When taking preseason nozzle samples, fully flush the nozzle before collecting a sample. When collecting a sample, the nozzle should be fully open to prevent shearing of the fluid from the nozzle which could cause artificially low viscosity readings.
For tank, tote, or drum samples, pull the sample from the middle of the fluid layer using a clean and dry sampling device. If using a sample port, flush at least one gallon from the sample port before collecting the sample.
The nozzle and storage samples should be the same color. If they are not, additional flushing of the nozzle may be required.
During the season, minimize heating the fluids as much as possible. Prolonged, frequent heating can lead to water evaporation and fluid deterioration.
To prevent report delays, pretest the Refractive Index of the sample before sending to Cryotech for analysis. If readings are not within limits, flush additional sample and resample. Acceptance limits:

Type I concentrate = 1.423 – 1.426
Type IV = 1.390 – 1.393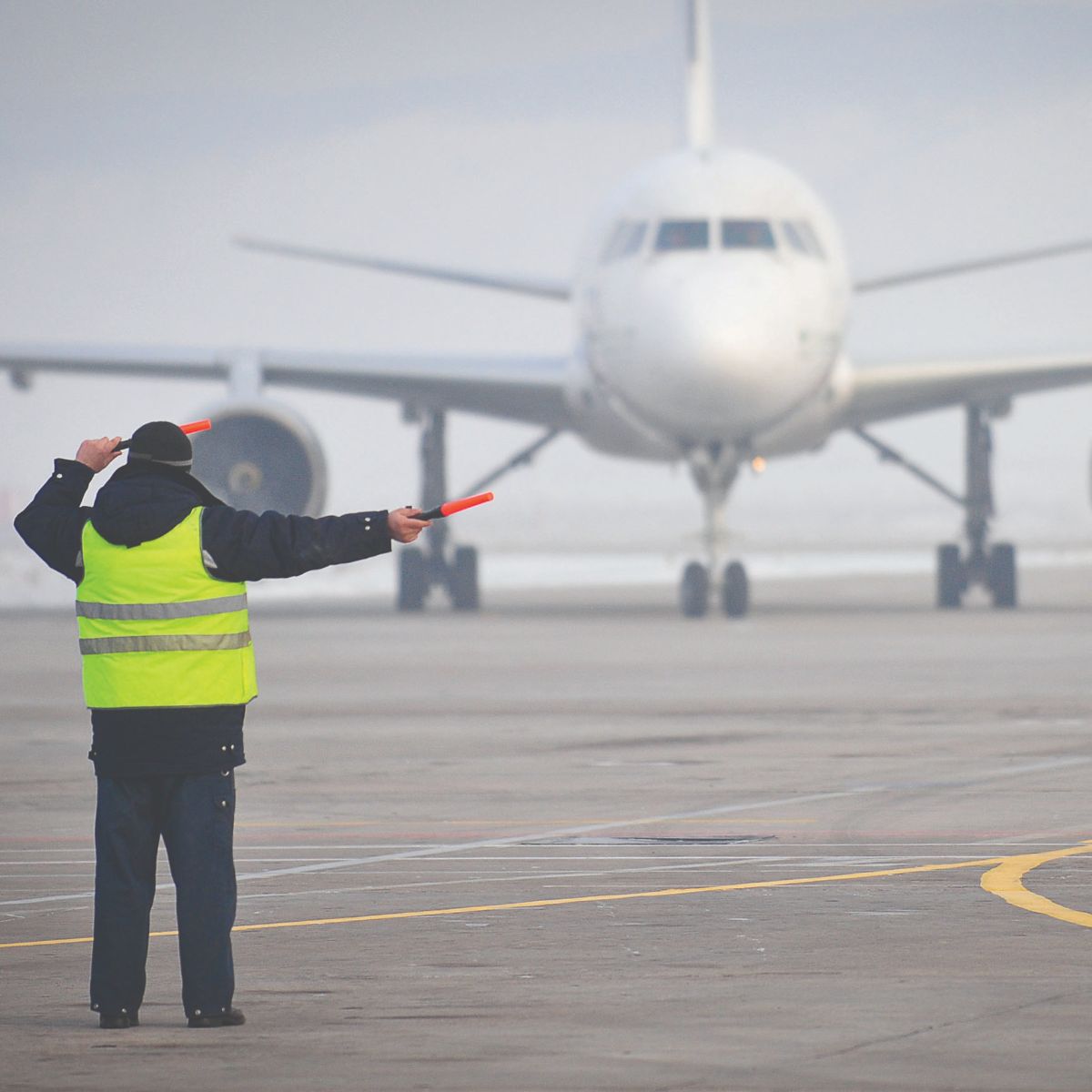 Runway/Ramp
Check inventory levels and the weather forecast often to help you prepare for the storm and avoid stressful situations.
Keep good records. The general application guidelines will help you achieve desired initial product performance, but your own experience is the best guide to adjust when and how much to apply to your own unique conditions.
You'll generally use less product if you apply ahead of or early into the storm, prior to precipitation accumulation, so that ice and snow don't become firmly bonded to the pavement.
Conserve product by removing snow and ice manually, by plowing or brooming, rather than trying to melt off all precipitation.
Be especially careful with the first application of the season. Cryotech E36 can lift rubber, oils, and grime that have adhered to the pavement over the summer. This loosened residue can be slippery until it is rinsed off by rain or meltwater.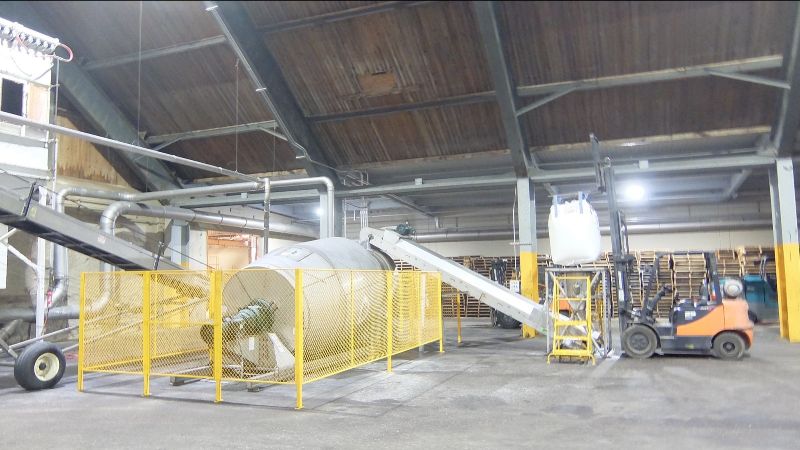 Cryotech's business development efforts focus on opportunities to take its service expertise and expansive, updated facility, now with state-of-the-art dry blending and automated bagging systems, beyond its core deicing business.

For more information, visit www.cryotech.com/services.