Consider Cryotech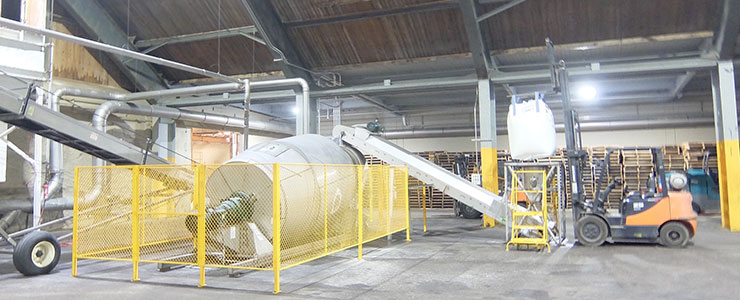 Cryotech's business development efforts focus on opportunities to take its service, expertise and expansive updated facility beyond its core deicing business.
For more information on Cryotech service, equipment, or to schedule a site visit, contact Cryotech today.
Dedicated Customer Service and Sales Staff
Cryotech's growth and reputation was built, and depends on, customer satisfaction and loyalty. With customer needs as priority one, Cryotech is poised for growth.
Plant Capabilities and Expansion
Cryotech offers a secure, gated facility with 200 acres of land available for development, the ability to store 250 railcars, dry and liquid storage and processing equipment (including the unique Unipel technology), and considerable shipping ability, via railcar or truck, from its Fort Madison, Iowa plant.
Technical and R&D Support
Experienced team of scientists, engineers, and technicians will work with you to develop and support new products and technologies.
ISO 9001:2015 and 14001:2015 Certified Company
ISO standards assures customers that processes are followed and products are consistently produced with high quality and low environmental impacts.
Consider Cryotech for capacity you can count on!