Industrial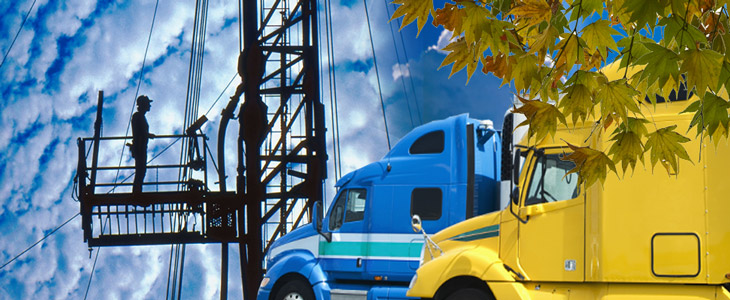 In its 20 years in the deicer business, Cryotech's growth and reputation was built, and depends on, customer satisfaction and loyalty. Cryotech is known for consistently providing quality products with exceptional performance while limiting environmental impact. With customer needs as priority one, Cryotech has expanded into industrial markets.
Dedicated Customer Service and Sales Staff
At Cryotech twenty-four hour customer service is a must, because your needs do not always happen between nine and five. Cryotech makes sure you have the product and information necessary to do your job successfully.
Technical Assistance
Cryotech's technical team will answer your questions regarding material and equipment compatibility, product chemistry, product testing or any other questions that your staff may have.
Tank and Storage Solutions
Cryotech knows your needs go beyond just chemicals, so the staff will provide assistance with tank and storage solutions to ensure you have the inventory you need to run your operation smoothly.
Plant Capabilities and Expansion
Cryotech offers 200 acres of land available for development, the ability to store 250 railcars, dry and liquid processing equipment (including the unique Unipel technology), and considerable shipping ability from their Fort Madison, Iowa plant.
An ISO 9001:2015 and 14001:2015 Certified Company
ISO standards assures customers that products are consistently produced with high quality and low environmental impacts.
Production Sites and Terminals
Cryotech has over twenty-five terminals, 150 railcars, and five production sites across the United States and Canada. Its distribution system is the industry leader.
These products could be reformulated to meet your specifications and solve your current and future needs - contact Cryotech for details.
You can depend on Cryotech when technology, quality, customer service, and distribution systems matter most.